Life as seen through the eyes of a 2 year old! Children have an unique way of looking at life. No pressures, no deadlines and no worries.
When we see the life through the eyes of a child, it is a world full of magic and fairy tale fantasy.
It's a world filled with curiosity, adventure and wonder.
The power of imagination is something that is very strong with children that we, as adults, forget as we grow older and life's challenges burden us.
At the end of it, life is one big fairy tale fantasy that needs to be lived in the present and not in the to-be forgotten past or in the unknown future.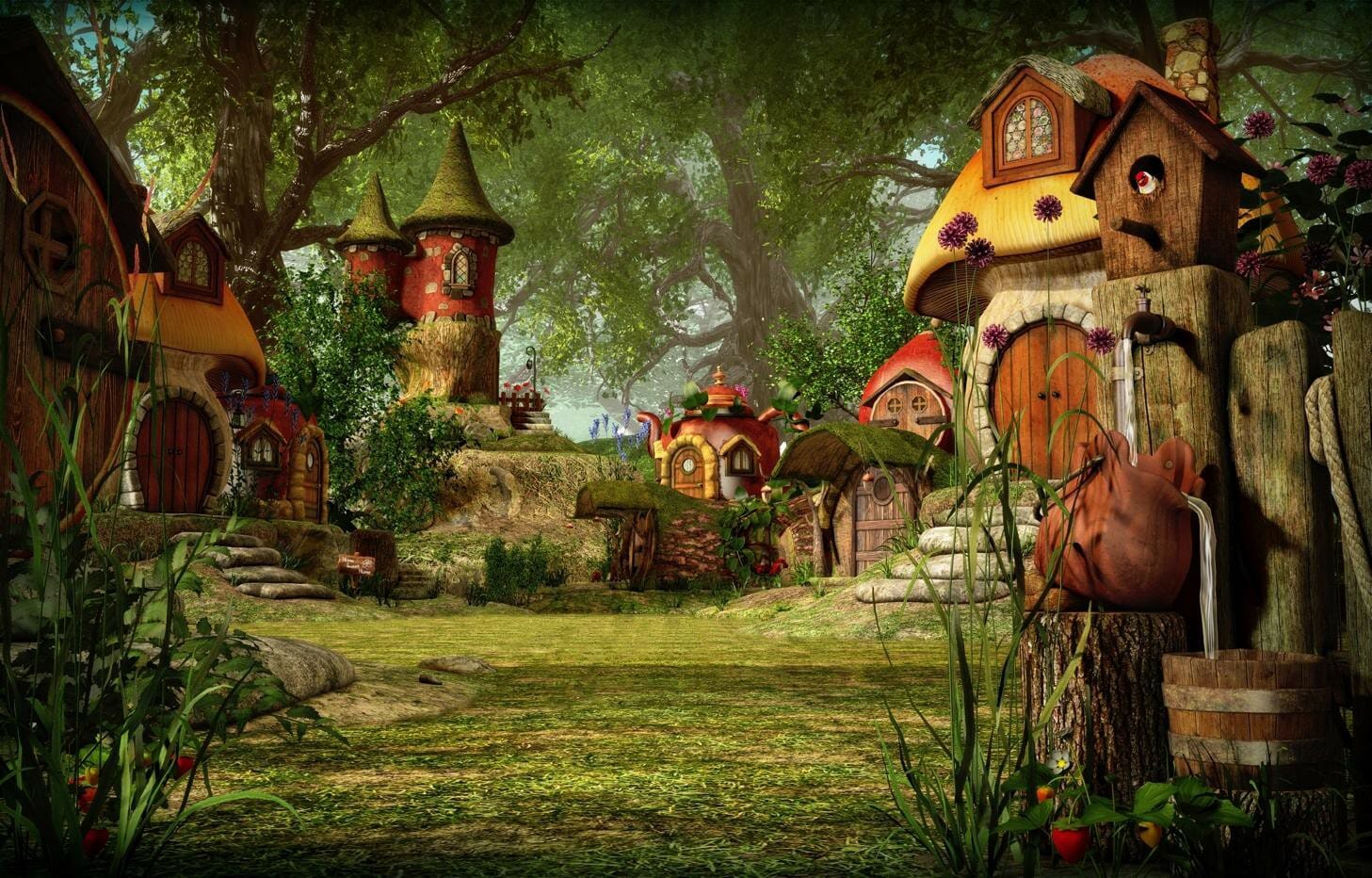 each minute
new dreams
new desires;
skip and hop to one
jump up and down to one
scream and shout into another;
60 minutes;
60 dreams;
60 desires;
time is short
dream is even shorter
find one
live the dream
proceed to the next;
a series of mindless fun
a series of playful mischief
life is one big utopia
fun and laughter at every step;
a ghost here,
a bad guy there
run, scream and hide
see me
run away
miss me
come near;
a different wish
for everyone
a different wish
for every occasion;
blissfully unaware of the world
with an equally carefree attitude
life is one big
fairy-tale fantasy;
---
First published on July 9, 2008. Updated and re-published on Sept 12, 2020.