Love is a feeling that can consume us completely, leaving us with a sense of wonder and awe. When we fall deeply in love, we often feel pure bliss that we never want to let go of. In this poem, I will capture the essence of that feeling, the overwhelming sense of happiness and joy that comes from being in love with someone who means everything to us.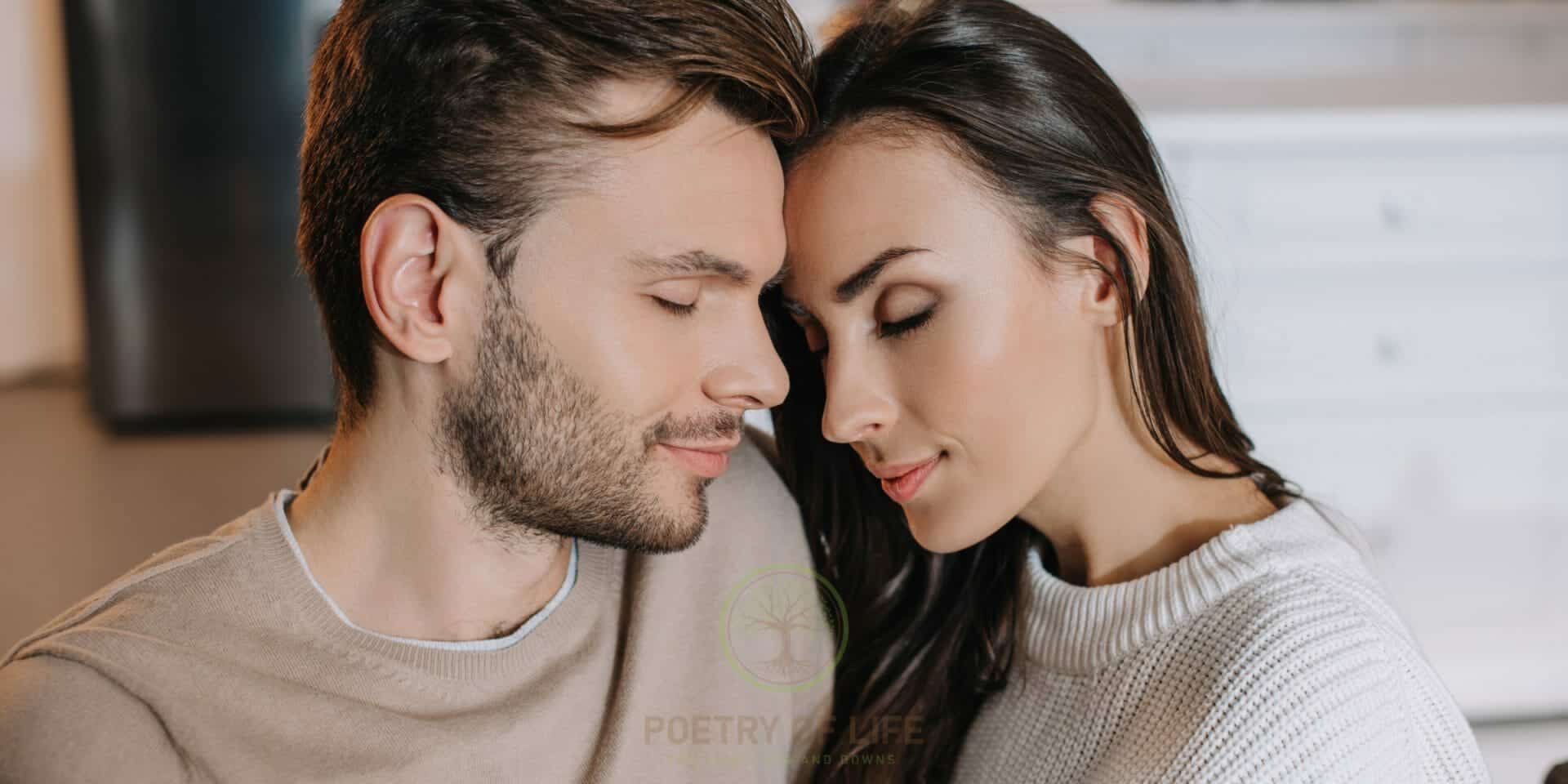 Every time I think of you,
My heart starts beating like it's new,
I'm swept away by the love we share,
A feeling that's so pure and rare.
You're the one I think of when I wake,
And every breath I take,
Is a reminder of the love we share,
A love that's always pure and fair.
The way you look at me, it's clear,
That I'm the only one who's ever near,
You hold me close and take my hand,
And guide me to a wonderland.
Every moment spent with you,
Feels like a dream that's come true,
I'm so grateful for the love we share,
A love that's always bright and fair.
You're the one who holds my heart,
And every moment we're apart,
Feels like a moment too long,
I need you here, where you belong.
Being in love with you is a feeling I adore,
I'll love you always and forever more,
You make my world a brighter place,
And fill my heart with so much grace.