For once in my life, I don't have to try to be happy. When I'm with you, it just happens.  Your Lips? I kiss that. Your body? I hug that. My smile? You cause that. Your heart? I want that. In a sea of people, my eyes will always be searching for you.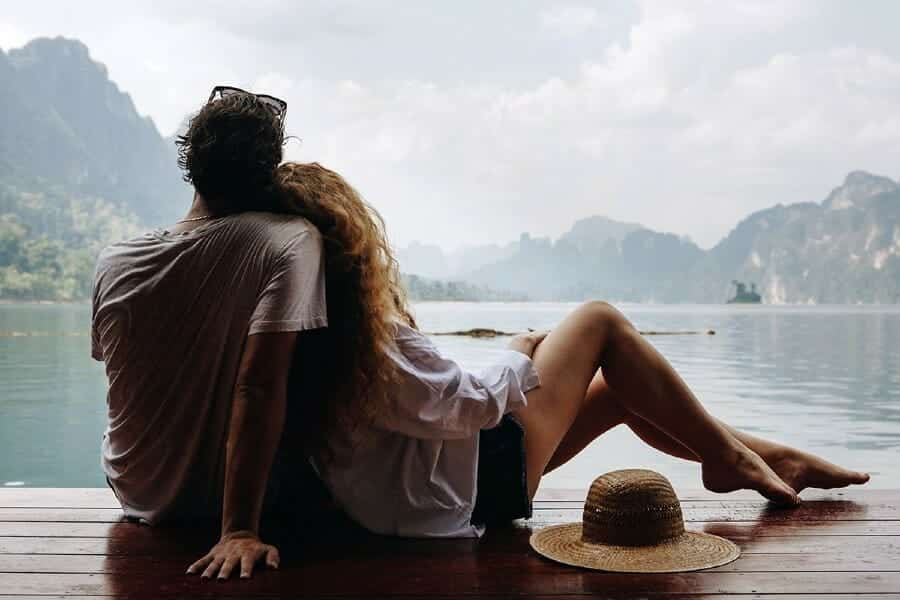 I'm so confused
I don't know what to do.
All I know is
I wanna be with you.
You make me smile
whenever your around.
I could just sit and watch you
without making a sound.
I could talk to you for hours
about nothing at all.
You make me feel so comfortable
into your arms I wish I could crawl.
I miss you when you're gone
I miss you when you're near.
If we are together
we will have nothing to fear.
So I guess I'm finally telling you
I'm being real and true.
Not only do I like you
I'm completely head over heels in love with you.
---
Originally published on Nov 8, 2006. Re-published on June 17, 2020.
What is a confession poem?
A confession poem is a poem that is written to confess something. It can be anything from a secret crush to an embarrassing moment. The poem can be written by the person who experienced the event, or by someone else.