Being in love is a beautiful feeling, but being married to the person you love is an experience that is beyond words. This poem is dedicated to my wife, the love of my life, and the most beautiful person I have ever known. Through simple and emotive words, I want to express my love and appreciation for her and everything she does for me. So, let's celebrate the beauty of love and the joy of being married.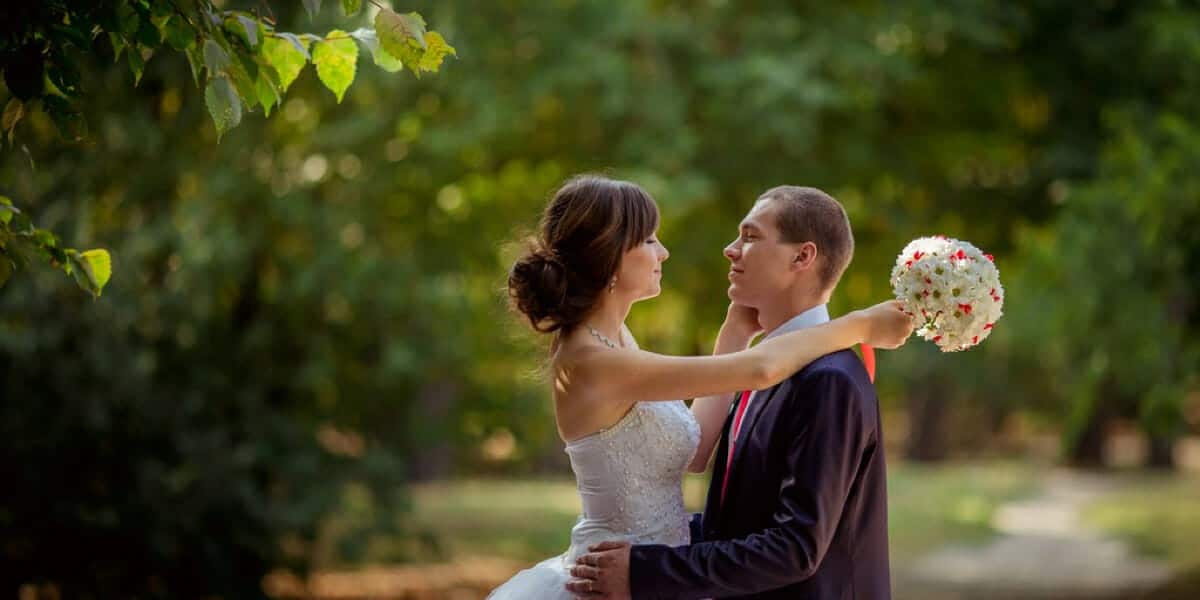 You are the light of my life,
The one who brings me out of strife.
I love the way you smile and laugh,
And the way you make my heart skip a beat in half.
Your love is like a gentle breeze,
That calms my soul and brings me peace.
It's the most beautiful thing in the world,
And it makes me feel like the luckiest person ever.
With you by my side, I feel complete,
And my love for you will never deplete.
I want to hold you close and never let go,
And show you how much I love you so.
Your touch is like a healing balm,
That soothes my wounds and makes me calm.
I love the way you understand my heart,
And the way you make everything feel like a work of art.
So let's keep walking hand in hand,
And create a life that is grand.
I promise to love you with all my heart,
And to never let anything tear us apart.