Love at first sight was always a stuff of the movies. That's how I thought of it. But love has a mysterious way of getting into you when you least expect it. This is one such experience when love just blossomed.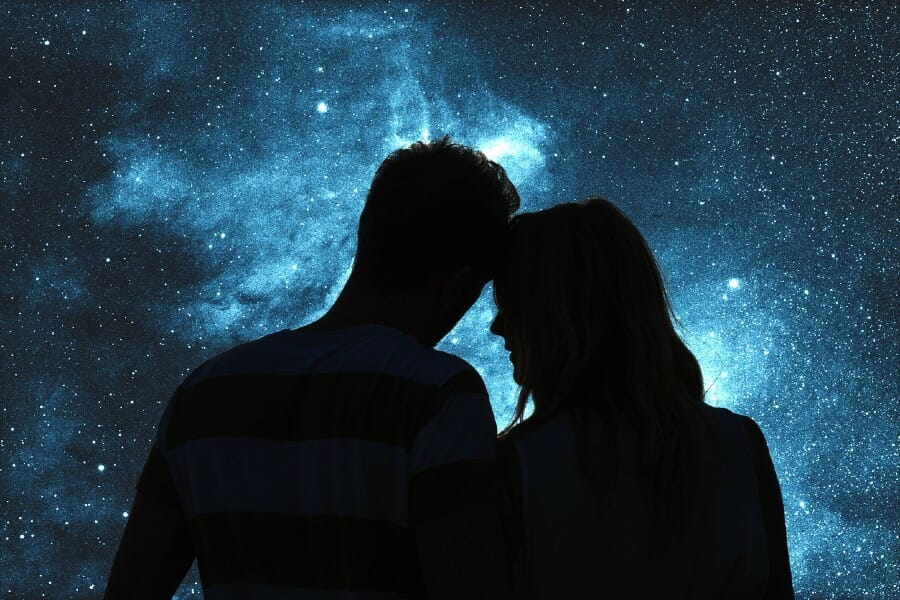 i had my mind made up,
i was sure of what i wanted to say,
and i was very sure of how
it was to end;
this time it was different,
i came, i saw and i fell,
in one big moment,
hook, line and sinker;
I never believed in love at first sight,
believing it to be an incarnation of those
cheesy, romantic Hollywood chick flicks,
that bores you to death;
yet here i was,
numb,
fixated at every word that came out of her mouth,
transfixed;
no sparks, nothing,
just a feeling,
a wordless feeling (best described as),
happiness and joy;
a small tingle in my throat,
a pause before my words,
a victim of the love cupid,
my heart skipped a beat;
---
First published on Oct 9, 2011. Re-published on Oct 3, 2020.