Love at first sight was always a stuff of the movies. That's how I thought of it. But love has a mysterious way of getting into you when you least expect it. This is one such experience when love just blossomed.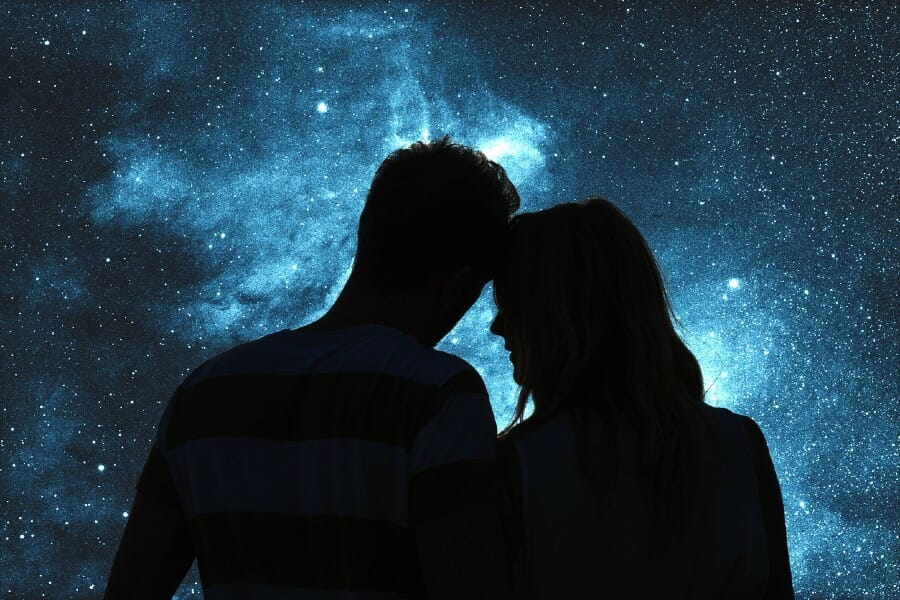 I had my mind made up,
I was sure of what I wanted to say,
and I was very sure of how
it was to end;
this time it was different,
I came, I saw and I fell,
in one big moment,
hook, line and sinker;
I never believed in love at first sight,
believing it to be an incarnation of those
cheesy, romantic Hollywood chick flicks,
that bores you to death;
yet here I was,
numb,
fixated at every word that came out of her mouth,
transfixed;
no sparks, nothing,
just a feeling,
a wordless feeling (best described as),
happiness and joy;
a small tingle in my throat,
a pause before my words,
a victim of the love cupid,
my heart skipped a beat;
---
First published on Oct 9, 2011. Re-published on Oct 3, 2020.
poem on love at first sight
Love at first sight is the idea that one can experience love for another person without any prior contact. It is often seen as a spiritual or religious experience, but not a well-defined one.
The concept of romantic love was popularized in the Western world by the European medieval troubadours, who wrote poems about courtly love. The phenomenon of "love at first sight" has been recorded throughout history in different cultures and religions around the world.