Love is the most beautiful feeling in the world. When you are in love, every moment becomes extraordinary, and every experience is memorable. This poem is for someone deeply in love with their girlfriend and wants to express their feelings. Through simple and emotive words, I aim to capture the essence of true love and the magic that comes with it. So, let's celebrate the beauty of love and the joy of being in a relationship.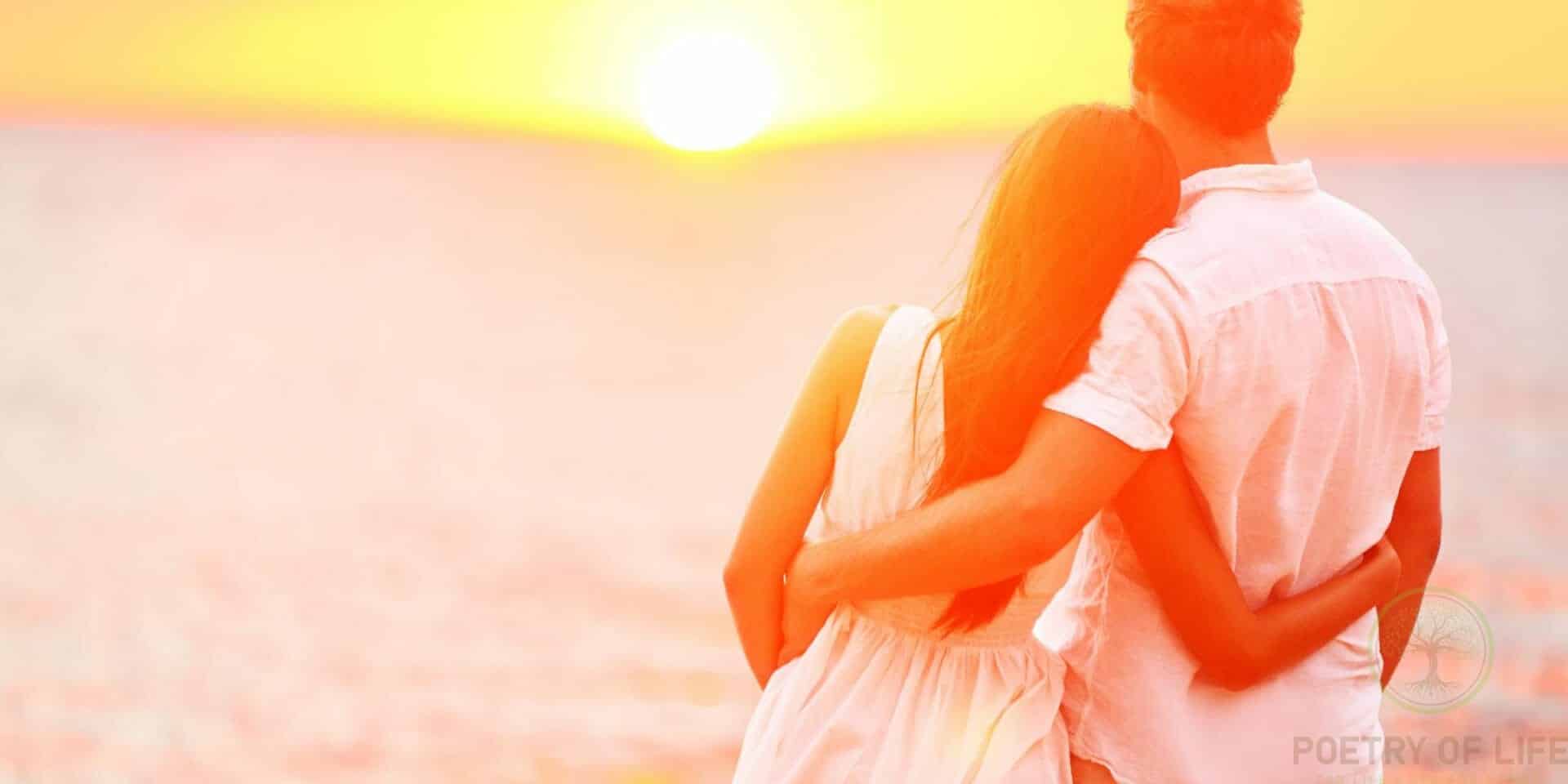 My love for you is like a rose,
That blossoms and grows and never goes.
It fills my heart with endless joy,
And every day I thank the stars above.
Your smile is like a ray of light,
That shines so bright and makes my heart ignite.
It's the most beautiful thing I've ever seen,
And it makes me believe in fairy tales and dreams.
When we are together, time stands still,
And I feel like I can conquer any hill.
You are the missing piece of my puzzle,
That completes me and makes me feel so blissful.
Your voice is like music to my ears,
That erases all my doubts and fears.
I love the way you make me feel,
And the way you make my heart skip a beat.
So let's hold hands and walk together,
And create memories that will last forever.
I promise to love you with all my heart,
And to never let anything tear us apart.