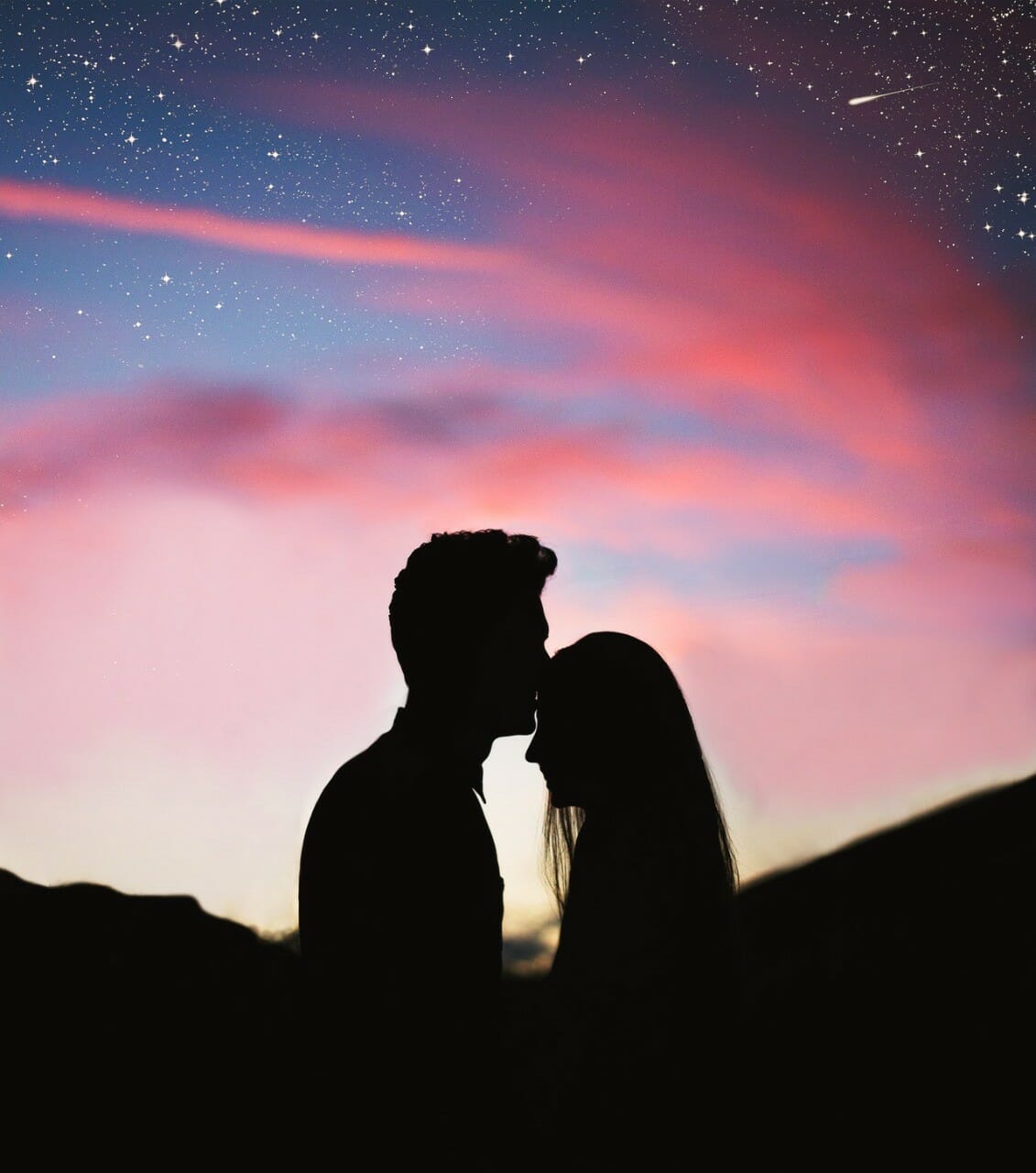 i sit here watching
the twinkle of the stars,
the full moon in its beauty,
in the cool night breeze;
a feeling so strong, yet said very less,
a emotion that whirls around like a tornado,
but expressed not even a whisper;
as the gentle breeze tried to play a lullaby,
my eyes just refused to pay heed,
drowned in thoughts of you,
my mind was as fresh as it can be;
all these times, all those moments,
i can't believe how i let go
i can't understand why i didn't say
what my heart was crying out loud;
I'm always thinking of you
thinking of expressing myself
but my words
when I look at you, when i speak with you
It always ends up to one thing
I just can't think of
the right words to say;
if only the wind could carry
the unrevealed emotions
that my heart is crying out every night,
i would send it as my messenger right away!
should I tell you
how awful it feels
giving off our time alone
don't you feel the pain
when your eyes lock with mine?
sometimes life can be deceiving
I'll tell you one thing
it's always better when we're together,
promises, i dont make
of the riches and wealth,
all i have and all that i can
give you is my love
for as long as i am alive
to cement our future
to make our dreams come true!
---
First published on Mar 29, 2010. Re-published on June 05, 2020.