Putting that love into words can be challenging when we find someone we love deeply. We often find ourselves searching for the perfect way to express the depth of our feelings, but no matter how hard we try, it never seems to be enough. In this poem, I will try to capture the essence of a man madly in love with his wife to show how much she means to him and how much he cherishes the life they have built together.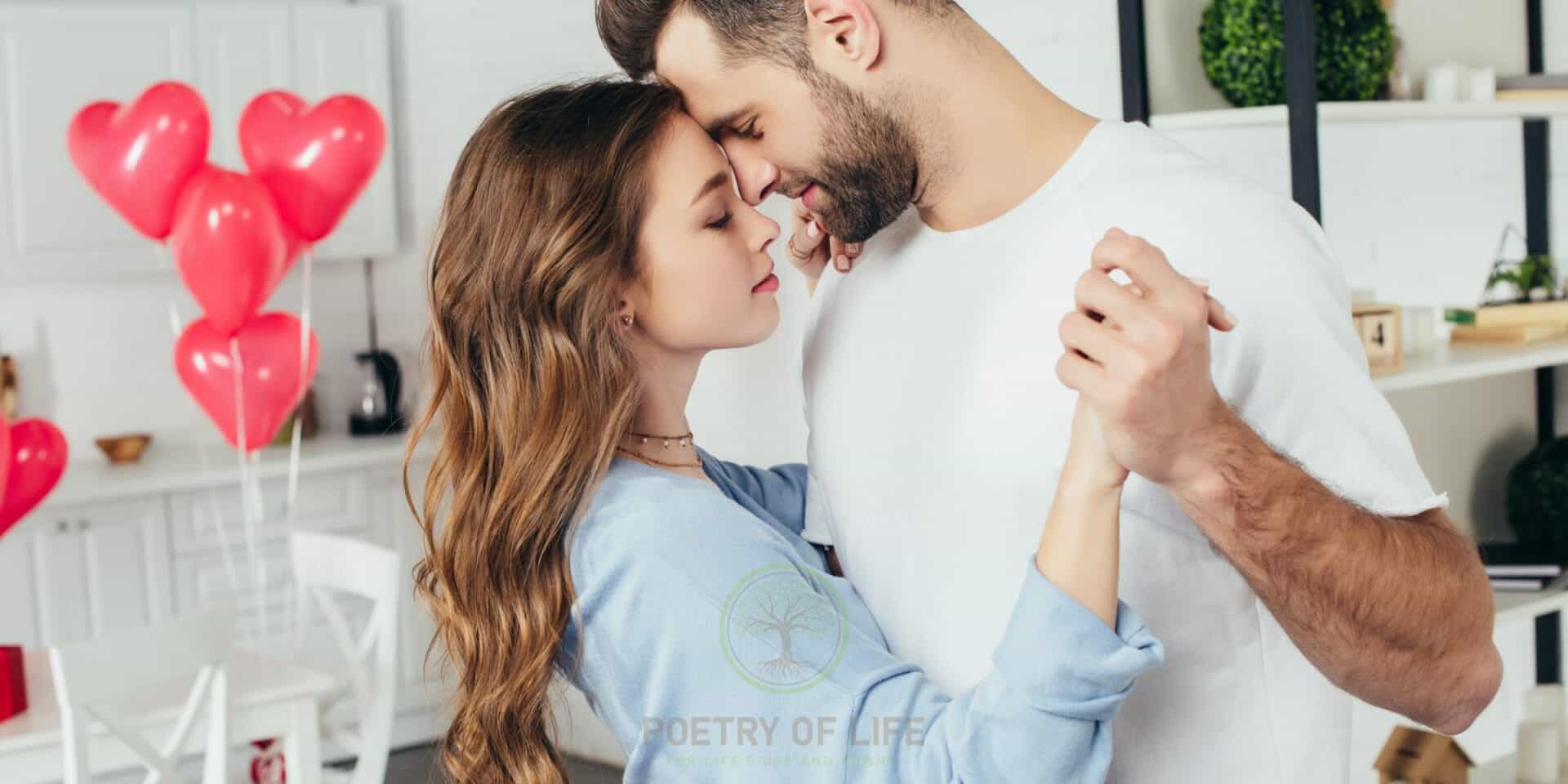 With every breath I take,
My love for you just seems to grow,
You're the one who stole my heart,
And never let it go.
You're the reason I wake up each day,
And face the world with a smile,
The love we share is something rare,
And makes life all worth while.
You're the sunshine on a cloudy day,
The rainbow after the rain,
I'm so grateful for the love we share,
And that you chose me to share the pain.
Your love is like a guiding light,
That shows me the way,
I'm so lucky to have you by my side,
Every night and every day.
You're the one who makes me feel complete,
And makes my heart sing with joy,
I'll love you always, forever more,
My heart, my life, my soul's employ.
You're the one who makes my world a better place,
And fills my heart with love and grace,
I'll cherish you forever and always,
Until the end of our days.