Many times in our lives, all of us come face to face with challenges and obstacles that seem way too much for us handle. This was written in one such scenario and how keeping a positive mind helped me overcome it.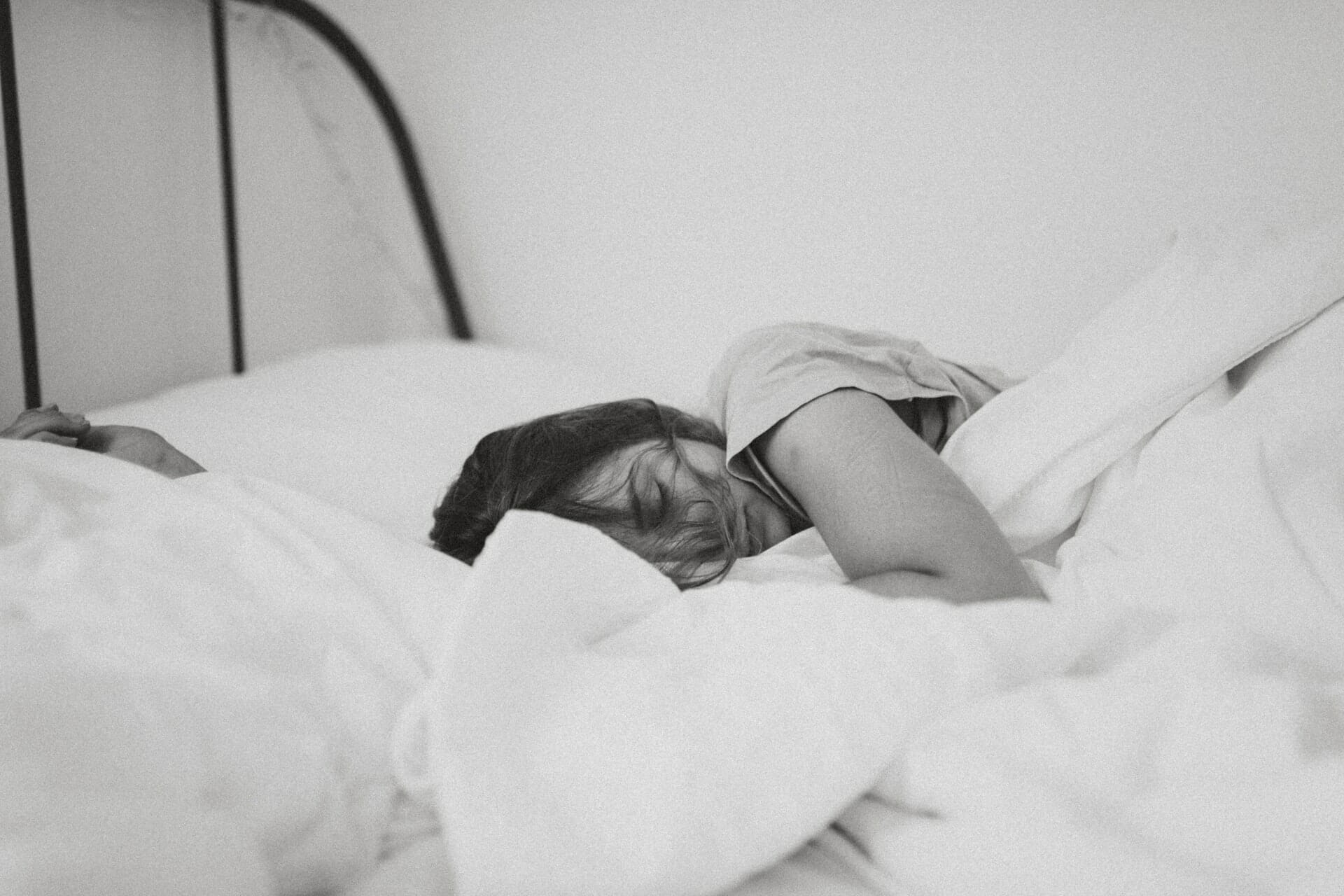 as I watch the sun fade away
behind the palm trees
that line up on the sea shore
I begin to take stock and prepare to leave;
opening up my bag,
with a view to clear the excess baggage,
I find all I have is words and
that does not seem to be enough!
a gentle breeze blows softly
ruffling a few leaves and
spreading a peaceful feeling
that I never knew before!
clutching a pencil in hand,
plenty of thoughts,
plenty of ideas,
I've got so much to say;
words unspoken, lurk around
like hungry wolves,
ready to devour the soul
the moment I give in!
sitting here, I watch the people
play games that I don't understand;
games that don't mean a thing
yet I stand in their midst;
alone with memories of what, once was,
searching for reasons, to why and because
I search for a reason and a purpose
to keep going on for more!
as the night falls and the stars come out,
I close my eyes and climb into my star ship,
to go to a faraway land, leaving everything else behind,
where I am safe, till morning light, filters in;
flying higher than the stars,
I close my eyes and in this psychedelic mind space,
weave many a dreams
to write the chapters of my life!
(to ease away the pain…)
– – – – – – – – – – – – – – – – – – – – – – – – – – – – – – – – – – – – – – – – – –
Every great dream begins with a dreamer. Always remember, you have within you the strength, the patience, and the passion to reach for the stars to change the world. – Harriet Tubman
– – – – – – – – – – – – – – – – – – – – – – – – – – – – – – – – – – – – – – – – – –
First published on September 04, 2008 and re-published on May 29, 2020