Love is one of the most powerful emotions a person can experience. It is a feeling that can bring immense joy and happiness, and it is something that is truly unique to each and every person. For those who are lucky enough to have found the love of their life, expressing that love can be a daunting task.
The poem conveys the idea that love is an ever-blooming rose, something that will never fade, and that it is a love that is pure and true. It speaks of how the love between a husband and wife is a partnership, a friendship and everything in between. This poem is a tribute to eternal love and a reminder of the importance of cherishing the one you love every day.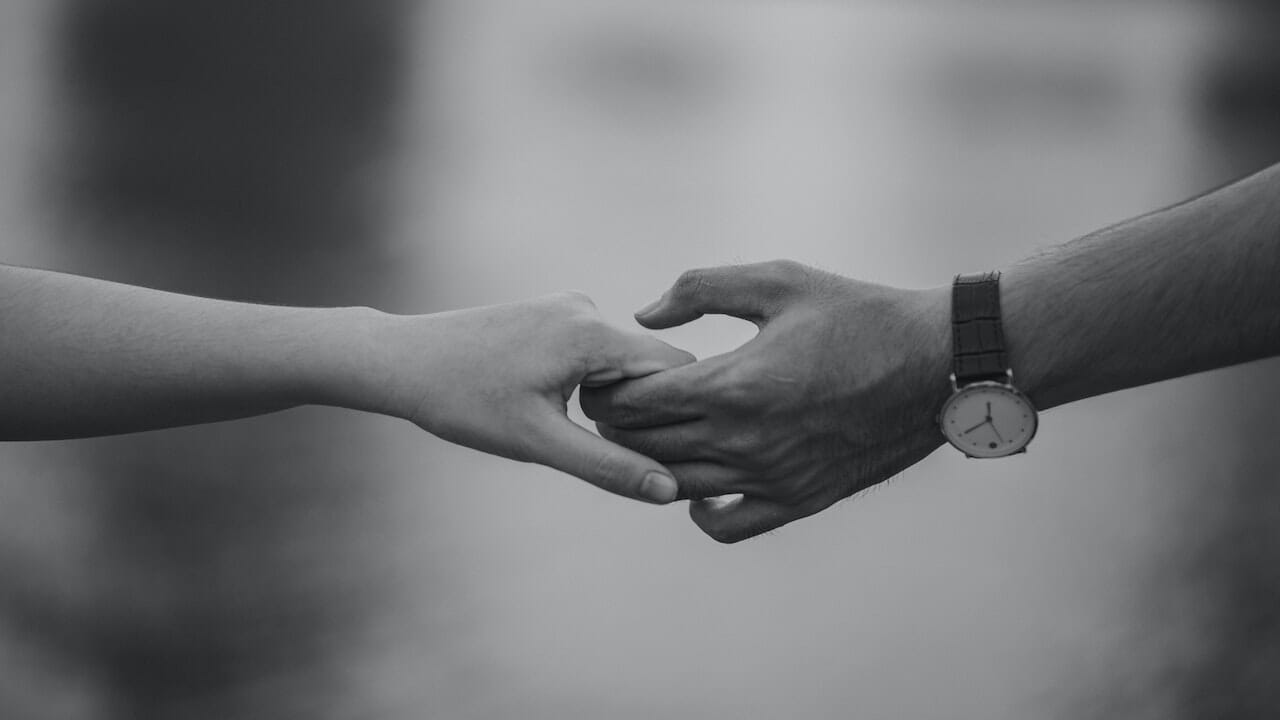 My love for you is like a rose,
Ever blooming, never fades.
With you by my side, life flows,
Like a river, never shades.
In your eyes, I see the stars,
That light up my darkest night.
In your arms, I feel safe and warm,
And everything feels just right.
With every kiss, every touch,
My love for you continues to grow.
I'll love you now and forever,
With a love that's pure and true.
You're my partner, my best friend,
My everything, my wife.
I'm grateful for every day,
That I spend in your loving life.
Forever and always my darling,
I'll love you till the end of time.
You are the beat of my heart,
You are the love of my life.