Love is a powerful emotion that can make us do crazy things, and this poem captures that feeling perfectly. It's a tribute to the person we adore, and the love that we share with them. The words in this poem convey the sense of being dizzy with love, and the way our souls sing and spirits soar when we're near the one we love
The poem also describes the feeling of being lost in a whirlwind of passion and how love knows no fashion. It's a reminder of the way that love can conquer all and how that special person is our everything. It's a poem that will make your loved one feel special and loved.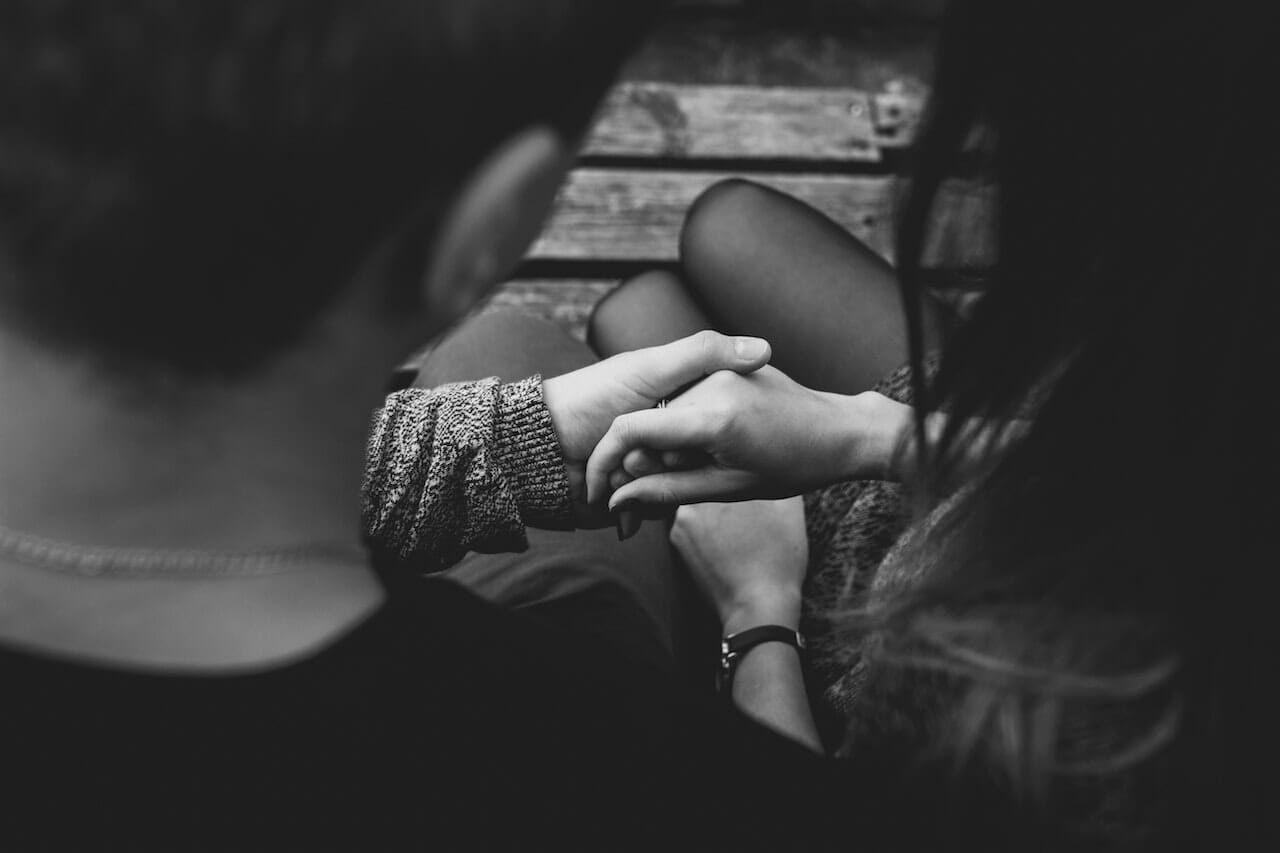 My heart races when you're near,
I'm dizzy with love for you.
My soul sings and my spirit soars,
When I'm lost in thoughts of you.
You make my world feel alive,
With your laughter and your smile.
I'm crazy in love with you,
I'll go the extra mile.
With every touch, every kiss,
I'm lost in a whirlwind of passion.
I'll love you now and forever,
With a love that knows no fashion.
I'll climb the highest mountains,
And swim the deepest seas,
All for one glimpse of your face,
To feel your love and your breeze.
With you by my side,
I know I can conquer all.
For you are my everything,
My forever love, my all.
I'm crazy in love with you,
And I'll shout it to the world.
For you are my heart and soul,
My angel, my precious pearl.