This poem is a tribute to the strength of love that connects two people despite the distance. It attempts to capture the hope and tenderness of a relationship that endures across miles.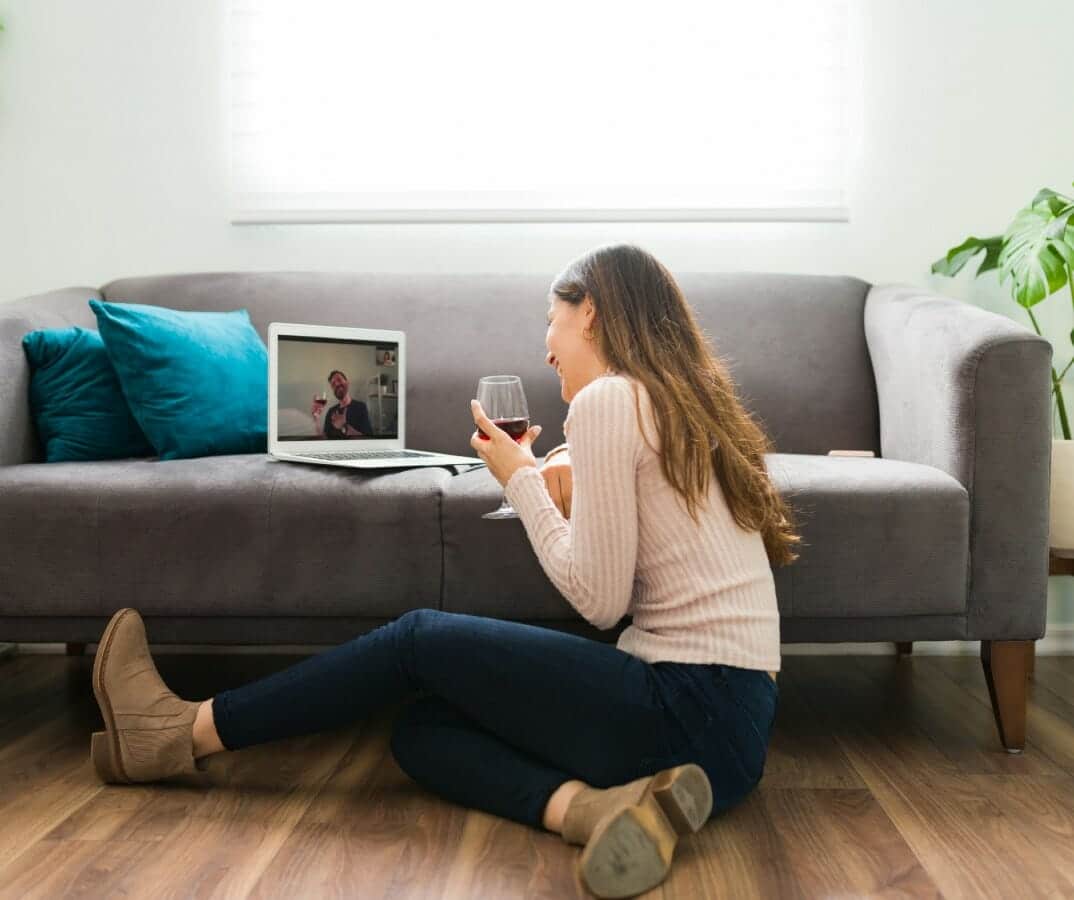 Distance can't keep us apart
Our love is too strong to be bound by miles
Though we may be far in miles,
Our love remains ever near;
With every passing day,
I miss you more and more;
But your love is like a beacon,
Guiding me towards your shore;
As I gaze at the stars at night,
I know you're looking at them too;
And though we're oceans apart,
Our love shines bright and true;
In my heart, you are always here,
Even though you're far away;
For love knows no distance,
And in my heart, you'll always stay;
With every beat of my heart,
I feel your love coursing through;
And though we may be apart,
Our love remains forever true.
Distance cannot dim the light of love,
For it shines brighter than the sun;
And though we may be far apart,
Our love will always be one.