Dawn tinges the black sky,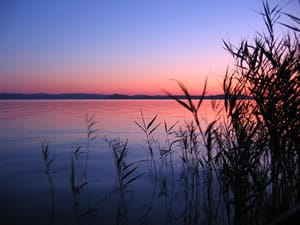 A glow beyond the dark of night.
Impossible shades of gray,
Then silver turning to gold.
Beauty only GOD can provide,
Trying to light the sadness of my empty soul.
Awake.
Night followed by day followed by night.
Alone.
TV blaring trying to fill the soundless space within.
Thoughts of failure, self-worth,
Can I fix what is broken?
Do I even know what is broken?
Am I meant to stay abandoned and alone until
The night comes without a dawn?
The blackened ropes of confusion and emptiness hold me captive.
There is no shade of gray to lift my heart,
No silver salvation for my soul,
There is no glorious gold of dawn for one so empty and alone.