The poem is about a couple who has been together for a long time. They are in love but they have grown apart and they can't find their way back to each other. There's loneliness, emptiness and coldness between them.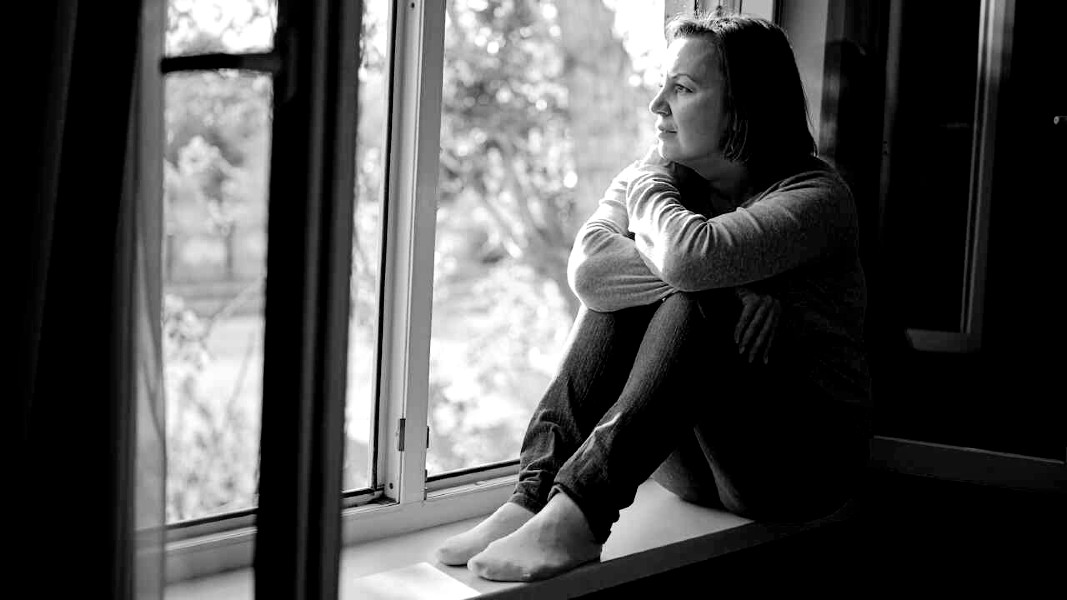 Standing on the brink of emptiness,
no words I know of to express,
this emptiness & cold,
so hard and lonely;
As the chill breeze blows through me,
It's been a while since I've done anything with you,
I ask myself everyday what went wrong with us?
Floating in a sea of nothingness,
I'm trying to find my way back to you,
You're all I live for,
But I don't know where you are;
Shackled by loneliness and emptiness, I think I'm doing fine,
but I want to feel less alone,
when you put your arms around me
it's like I'm home again;
I don't know what we're fighting for anymore,
You and I, we don't know how to love anymore,
I'm alone in my house and you're alone in yours,
And it hurts too much to stay together and live apart;
I'm tired of being alone all by myself,
I miss that old feeling of someone next to me,
I don't know how much longer that I can take it,
I'm tired of being cold as the wind blows;
I'm sinking and I'm drifting away,
and I need your arms around me right now,
I can feel the emptiness and the cold between us,
And I can feel the secrets and hesitation in our souls,
I used to know how much you loved me and now I don't know anything at all;