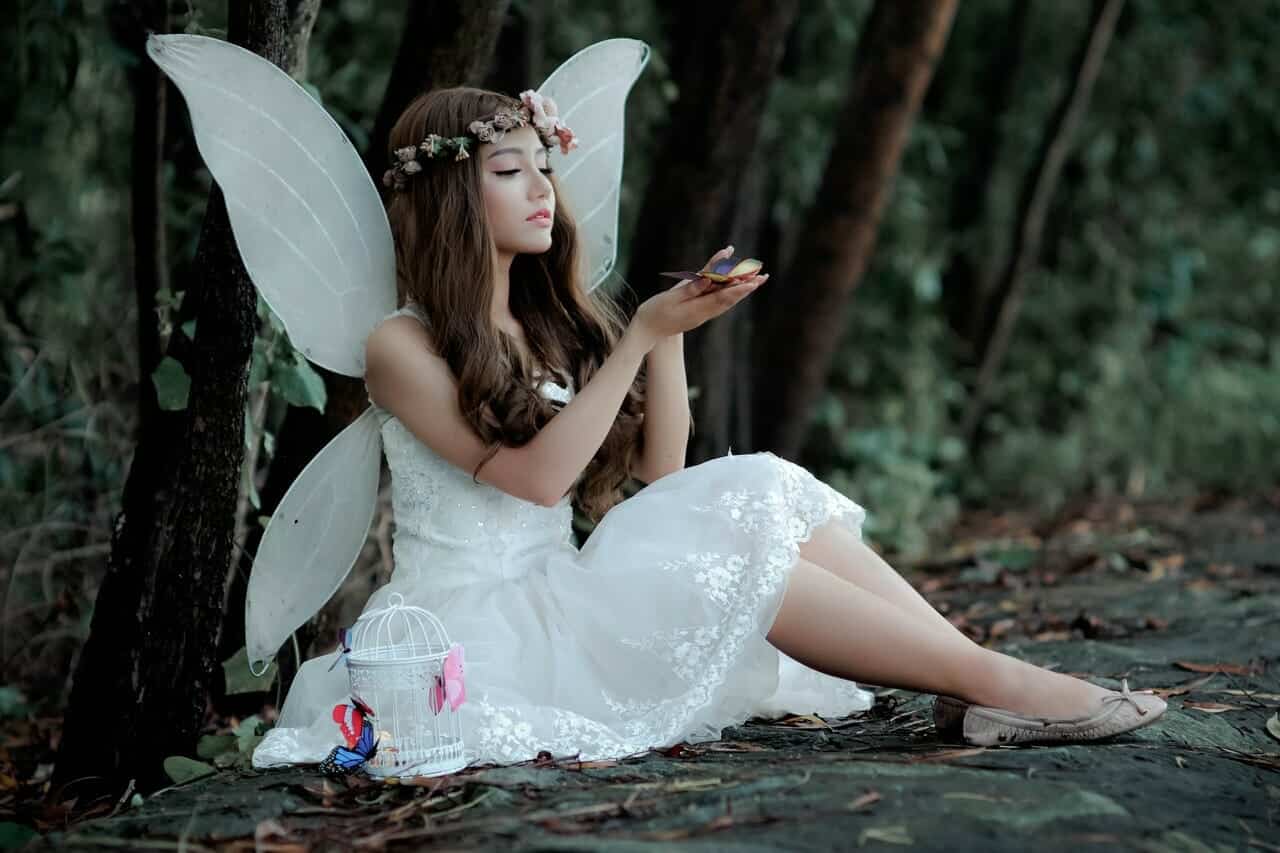 slowly waking up from the
fantasy of a dream
my hand searches in vain
for the dream to be a reality
dreams are like a flower
only when they bloom
we realize how wonderful it can be!
or how horrible its going to be!
i sit upon a dream
patiently waiting for it to bloom
nurtured it for a long time,
with all things good!
time, i have spent!
love, i have given lots of!
hope, i have infused into it!
confidence, i have plenty of it!
from a cocoon that i built around myself
i changed into a beautiful little butterfly
waiting to soar into the light of the day
taking my dream along with me!
perched on the flower
that is now my dream,
i wait for it to bloom
to seal my fate – life or death!
– – – – – – – – – – – – – – – – – – – – – – – – – – – – – –
The life cycle is a butterfly is normally 2 – 4 weeks.
Likewise, dreams dont last a lifetime.
Before we know it, the dream is long dead!
and sometimes(almost all the time) so are we!
– – – – – – – – – – – – – – – – – – – – – – – – – – – – – –
We are like butterflies who flutter for a day and think it is forever.  ~Carl Sagan
A caterpillar who seeks to know himself would never become a butterfly – Andre Gide
Happiness is like a butterfly which, when pursued, is always beyond our grasp, but, if you will sit down quietly, may alight upon you. – Nathaniel Hawthorne
– – – – – – – – – – – – – – – – – – – – – – – – – – – – – –