This love poem is written for the love of my life. She completes me, she gives me so much depth into my life and makes me who I am today.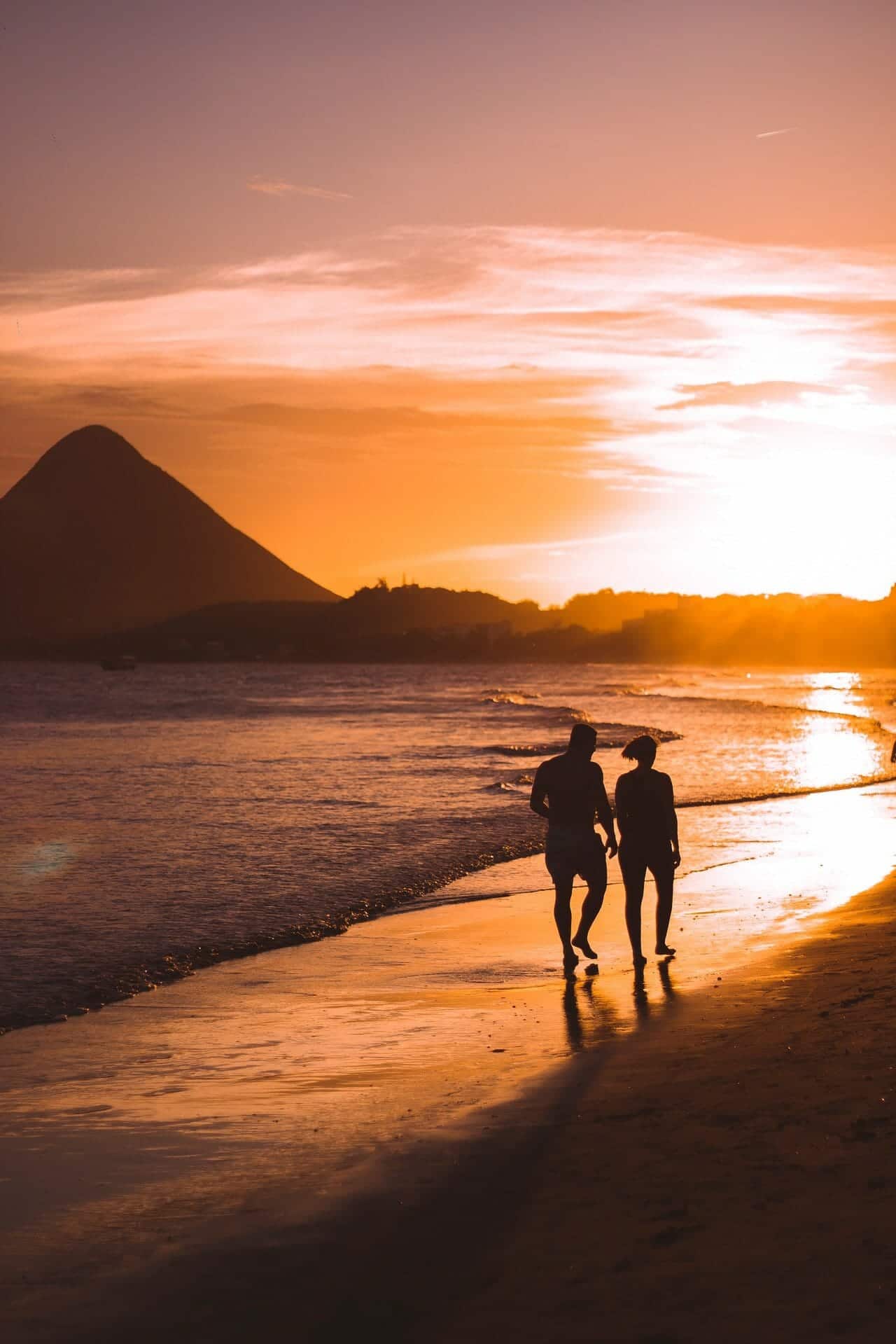 it's been a roller coaster journey,
the last few months have been,
thinking about everything and everyone,
except us – you and me!
we used to be free,
we used to walk through life like a breeze,
i don't know why, but life has been dragging us
and keeping us busy;
let's leave everything behind for a day,
let's toss away the stresses and the pain away,
hand in hand, you and i,
come away with me ;
come away with me to a place,
where we can dance away our sorrows,
under the bright moonlit skies,
just you and me;
come away with me to paradise,
where we can watch the stars twinkle,
as we cuddle up in the salty sands,
drenched in love;
come away with me to a place like no other,
where our bodies slip against one another,
and drops of sweat roll down our naked bodies,
as our heart beats together in the same rhyme;
come away with me to a place where no one can find us,
entangled in each other's arms and sharing passionate kisses,
as the moon and stars watch over us,
knowing one night is not enough;
---
First published on Aug 9, 2016. Updated on June 20, 2020.