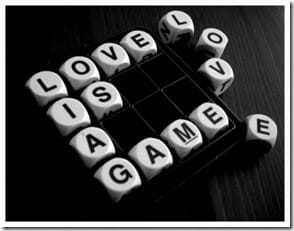 as the light pierces the dark
friday morning, illuminating
everything in its path
I woke up with a purpose;
my time has come,
this is the end of the road,
scavenging through my senses
I regain my conscious;
as I slowly open my eyes
the sound of my heart beating
and the calmness of the land
tell me everything is going to be ok;
could not help think what could be,
if the sun rose with you here with me.
thoughts deep within, tantalizing,
embedded visions so mesmerizing.
tucked away, as my heart becomes still,
once more imagination does it will.
thinking all day of magic we share,
close my eyes and picture you here.
emotions set in, sparking the flame,
and creating such burning desire.
sometimes love is but a game,
we are burnt by the roaring fire.
– – – – – – – – – – – – – – – – – – – – – – – – – – – – – – –
certain lines are taken from another poem.
image from Google