Every word of his fills me with glee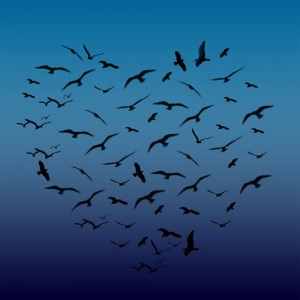 Every stare of his energizes me
He has oxygenized my dying soul
And stole my heart on whole!
Every unspoken word of his conveys a song
Every smile of his showers affection
The magic of this relation has been so strong
My Heart echoes with his and I can sense the heavenly connection!
I can't believe that am cherishing the sweetness of his presence
I pray God for him at every instance
and wish life gives me a chance
If not, my heart will be worn out in his absence!