Knowing that your door was always wide open in the prime,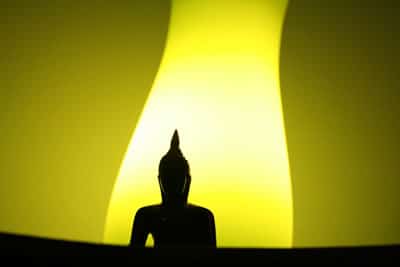 And still open to rest a sleepy  head at this end of time.
Though not tied to wows promises and words of chain,
And  forgotten bonds with not even your name,
With ink stains all dried up with the passage of time,
Keeps running at the distance in the backyard of a mind.
Its not what someone said or what the world thought,
Still decades and distance between oceans seems nought,
Words of honesty planted in a memory lane is what binds,
Like natures light keeps aglow at the backyard of a mind.
Tears of joy stain the face,  life is too short as it runs by,
An ever smiling eyes and a helping hand to a silent cry,
Days of childhood full of fun and laughter that was kept,
Down memory lane where with innocence was wept,
A voice so sweet, silvery with the strength of true divine,
Runs through gently on the backyard of a withering mind.