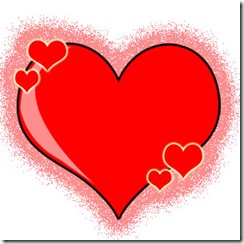 Sitting in the corner
watching everyone do something
i couldnt help noticing
you looking at me
one look at you
you turn away
with a little smile
leaving me looking at an empty space
walking towards the door
i see you engrossed in a book
no movements, no looking up
i rush past you
i rush past you
stop, look behind
to catch a glimpse of you
watching me leave
crazy little games
we are playing
like kids on the block
every single day
the little smile
the little gestures
that you do
are taking over me!
i wanna break free
take your hand
and whisper sweet nothings
pull you close and hold you near!
don't wait for me to make a move
as i am stuck in the corner
waiting for the one to pull me out
come, talk to me
and say, you love me!