As i watched,
a boy tripped and fell,
many laughed, few got up to help,
i remained emotionless;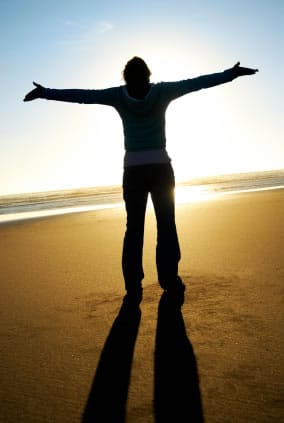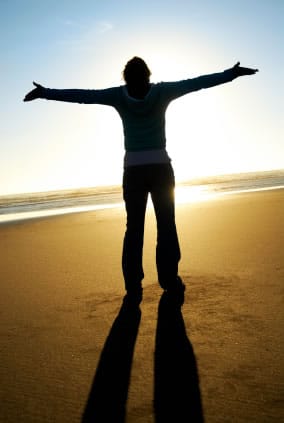 A girl, as beautiful as the moon,
a girl who had all the boys running behind her,
looked at me and smiled,
i looked at her expressionless;
as i watched the world move around,
with frantic pace,
i wondered if i should make the first move
or should i wait for the world to become wiser?
how will they react if i walk up and tell them
i am not like them?
what will they say if they find out
i am different?
i have been called by many names;
outcast, recluse, amongst many others,
i never cared, i never bothered;
A part of me says why should i need their
stamp of acceptance?
A part of me says why can't they accept me
for who i am?
While another part remains confused,
just like me!
——————————————————————-
This can be interpreted in many ways depending on how one reads it.