What do you see,
when you look outside a  window.
A changing face, an transition stage in my life.
Taking new challenges and walking different routes,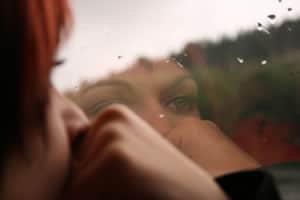 to reach my ultimate destination.
Over coming obstacles that,
may cut into my life.
Looking through the light that
guides me to the right direction.
Gazing at all the souls blissfully walking,
down my road wearing smart suits,
and grasping each and every,
Opportunity to achieve their goals.
Seeing what was once a single race leading,
the country, which now has become,
a multiracial community.
Glancing at the vehicles striding by
I spot only one carrying the sick passengers to the building
with the Red Cross where,
Saviours are there to aid and save those lives.
In my eyes I see the world and my life through one,
little square tiled glass door that opens and shuts.
What do you see
when you look outside a window.