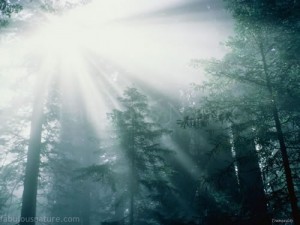 flying inside the realms of my mind
i got lost in the neverland,
living life
with carefree joy;
nothing lasts forever
not even happiness
in this tiny planet
that we call home;
my happiness was shortlived
the moment i was forced to grow up
from a happy go lucky child
into an adult overnight;
travelling through the maze of time
i fell asleep
halfway through
what's supposed to be
important part of the journey (of life);
got distracted a bit
got bored a lot
eventually my eyes
did the ultimate trick;
as i slowly woke up
from this slumber
i realized a good couple of years
had passed without me knowing;
life must have been so mundane
and uninteresting, that i must
have failed to notice
time slowly and quitely drifting past;
trying to reclaim what i lost
is a futile exercise,
no point in reliving the life
that i have foregone;
as dawn approached, realizing
i needed to do something fast,
i slowly opened all the windows
and let the light shine through;
- – - – - – - – - – - – - – - – - – - – - – - – - – - – - – - – - – - – - – - -
image courtesy: fabulousnature.com
as always multiple meanings might exist.
- – - – - – - – - – - – - – - – - – - – - – - – - – - – - – - – - – - – - – - -
Facing life once again

,
(Thursday July 16th, 2009)

this is one more from you ,i can relate to…
Thanks!
wish you have a pleasant time ahead!!!

(Friday February 24th, 2012)

Praveeen I hope you see this. I love all your poems. Can I use them a song lyrics?

(Thursday March 1st, 2012)

Thank you Meerah. Feel free to use them as long as you credit me as the author.